Unleashing Bliss in Bali: Your Ultimate Guide to the Top 10 Experiences
---
---
Unveiling the mystique of the Indonesian archipelago, Bali stands tall as a quintessential paradise for all travel enthusiasts. From embracing the sun-kissed beaches to finding solace in serene temples, here's our curation of the top 10 must-do experiences in Bali.
Uluwatu Temple Visit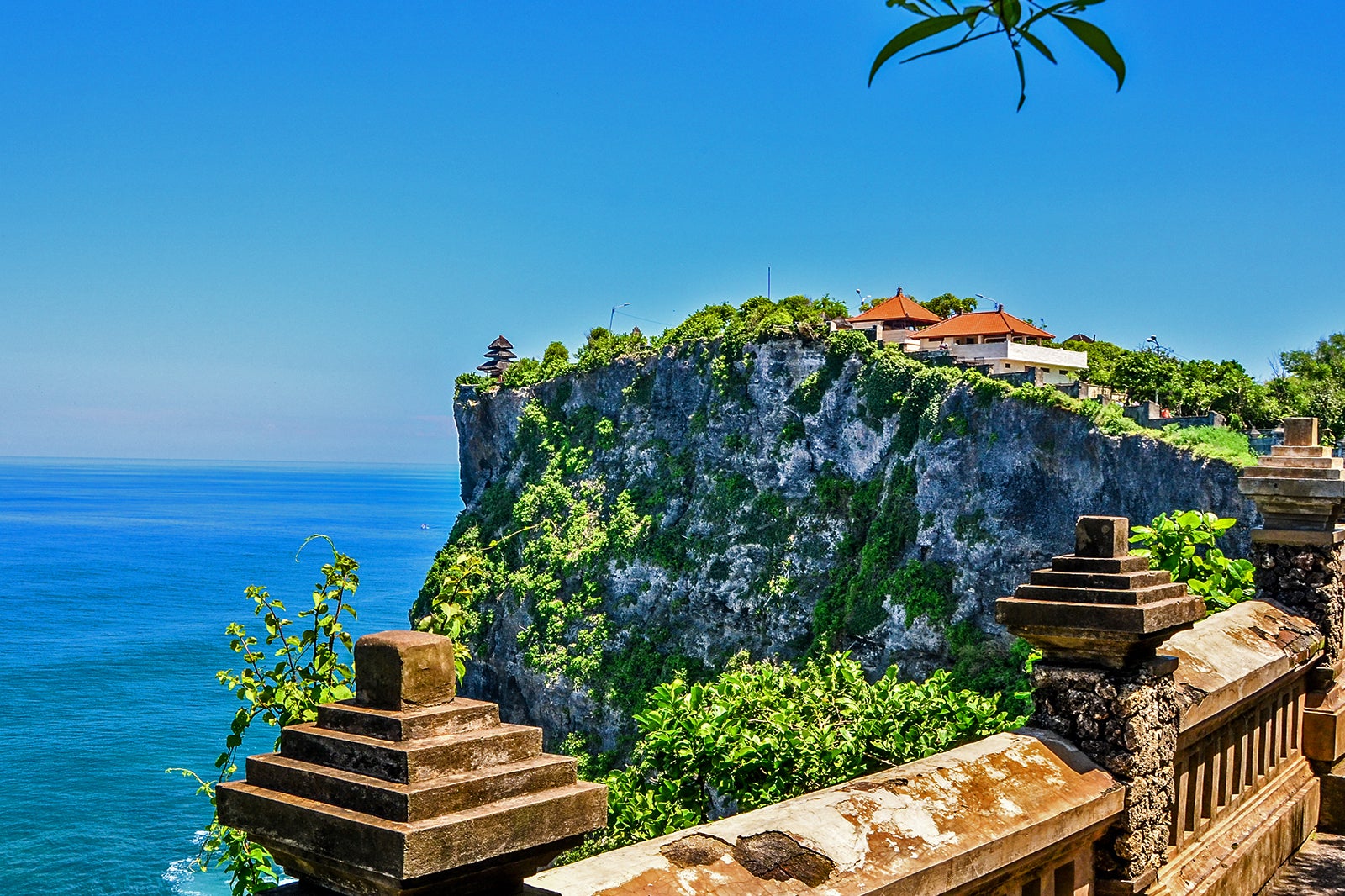 Kickstart your Balinese escapade by immersing yourself in the ethereal beauty of the Uluwatu Temple. Perched on a rugged cliff, this spiritual sanctuary offers panoramic views of the turquoise sea beneath. Don't miss the traditional Kecak Fire Dance performed at sunset.
---
---
Share on Facebook