Top 5 Unforgettable Moments in the Marvel Cinematic Universe
---
---
The Marvel Cinematic Universe (MCU) has taken the world by storm, captivating audiences with its memorable characters and breathtaking action sequences. With the franchise's immense success, it's tough to pick just a handful of unforgettable moments. However, we've narrowed it down to the top 5 most iconic scenes that left an indelible impact on fans and the box office alike. These moments combine excellent storytelling, impactful visuals, and compelling performances.
1. Tony Stark Declares "I Am Iron Man" (Iron Man, 2008)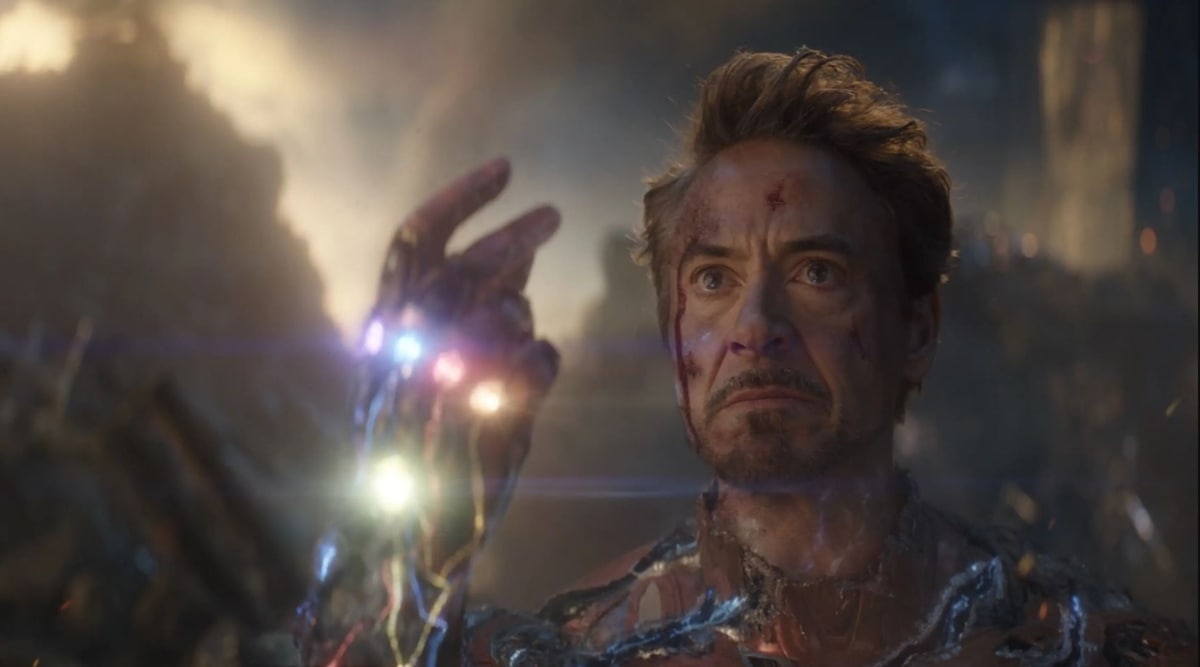 The final moments of "Iron Man," where Tony Stark publicly acknowledges his alter-ego, marked a paradigm shift in superhero cinema. This scene not only positioned Iron Man as a breakaway character but also set the tone for the MCU's unique blend of reality and comic book fantasy. By boldly embracing his identity, Tony Stark paved the way for a new era of transparent superheroes.
---
---
Share on Facebook