Top 10 Iconic Movie Mothers: Celebrating Motherhood on the Silver Screen
---
---
A good movie character leaves a lasting impression. Among these, some of the most celebrated roles are those of mothers, bringing life and depth to their performances. This article celebrates those movie mothers who are not only strong, impactful characters but are also universally adored for their stunning looks and enduring charm.
Diane Freeling (JoBeth Williams) – "Poltergeist" (1982)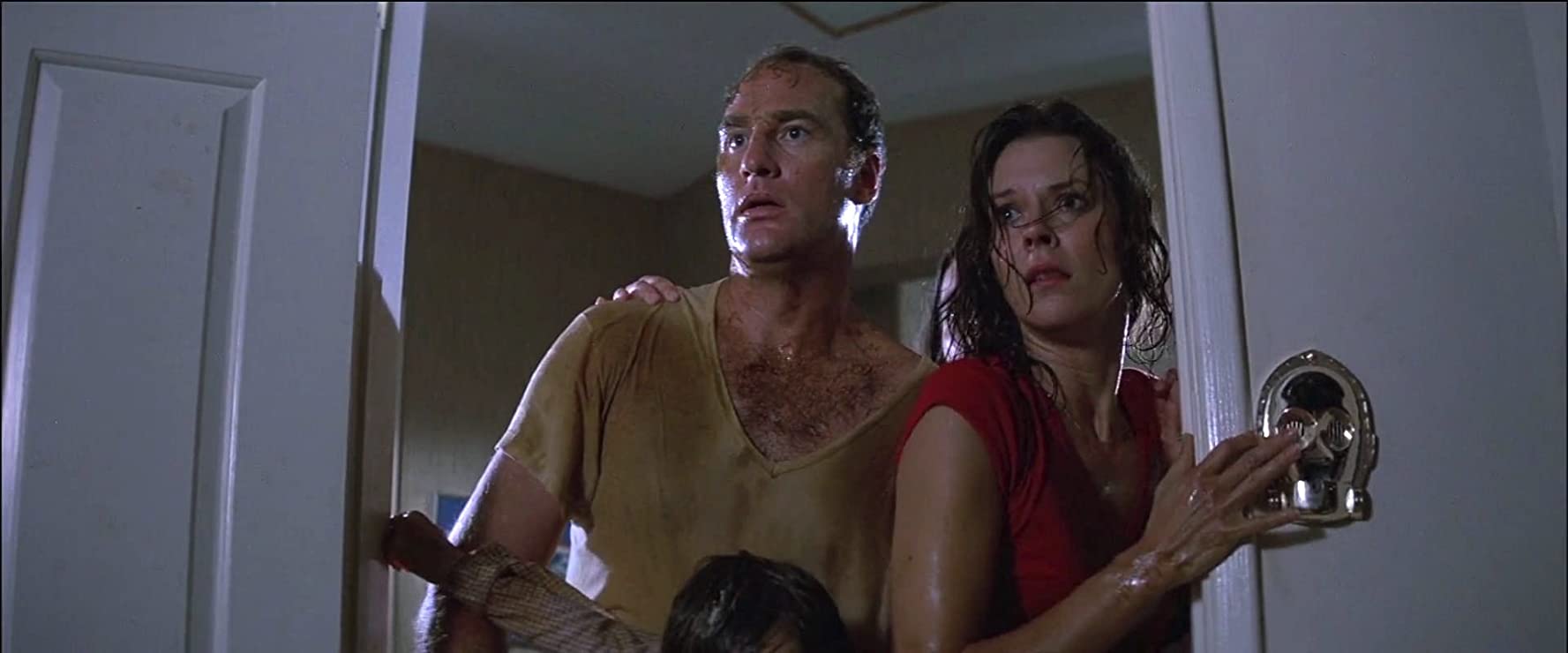 In this chilling supernatural thriller, JoBeth Williams stars as Diane Freeling, a spirited, protective mother who fights against an unknown force to keep her family safe. With her radiant beauty and undying maternal instinct, Williams made the character a timeless icon.
---
---
Share on Facebook