The Top 10 Titans of Wealth: Meet the Richest Men in 2023
---
---
In today's ever-changing economic landscape, numerous tycoons stand tall, amassing fortunes that are, frankly, beyond comprehension. Who holds the top spots in this wealth Olympics? Let's dive into the stratospheric net worths of the world's top ten richest men in 2023.
1. Elon Musk – The Space and Electric Car Magnate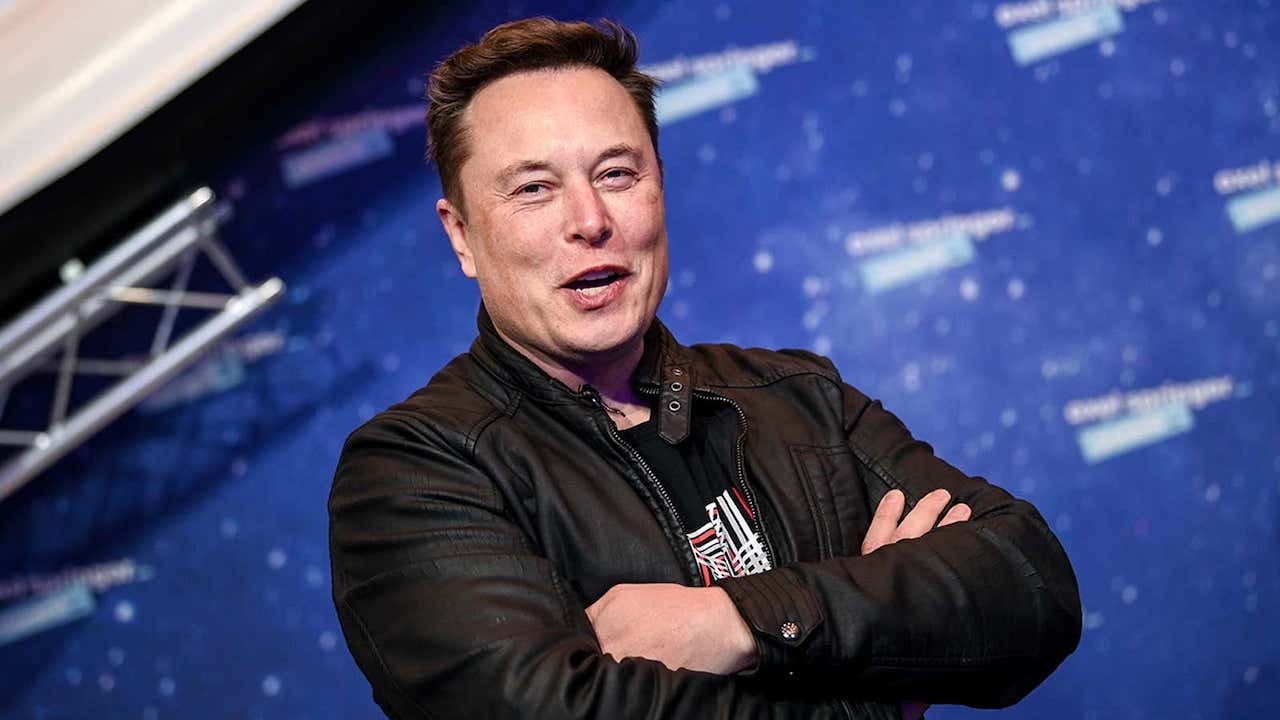 At the top of our list sits Elon Musk, Tesla and SpaceX's visionary leader. His innovation-driven companies are reinventing transport both on Earth and in space, earning him the numero uno spot in this wealth showdown.
---
---
Share on Facebook