The Most Heart-Wrenching Moments in Cricket History: When Victory Slipped Away
---
---
Cricket, often dubbed as a gentleman's game, has its share of dramatic moments. Whether it's the unexpected outcome of a match or the injury of a beloved player, the game has seen it all. This article will recount some of the most painful moments in cricket history. But remember, these moments, no matter how heart-wrenching, only make the sport more captivating.
1. The Unbelievable 1999 World Cup Semi-Final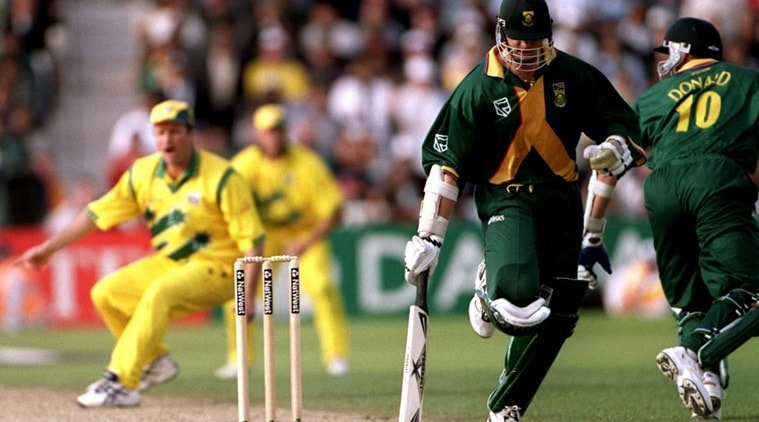 The 1999 World Cup semi-final between South Africa and Australia is etched in every cricket lover's heart. A cliffhanger, the match saw South Africa needing one run off the final four balls. Allan Donald, who was at the non-striker end, failed to run and was run out, leading to a tied game. Australia, due to their superior net run rate, went on to the finals and eventually won the cup. This moment, frozen in time, still hurts the Proteas fans and is a painful example of the unpredictability of cricket.
---
---
Share on Facebook