The 10 Most Beautiful Lessons of Life: A Guide to Self-Discovery & Growth
---
---
Life is an intricate mosaic of experiences, each piece reflecting a distinct lesson that shapes who we are. Here are the ten most beautiful lessons of life that offer a path to self-discovery and personal growth.
1. Embrace Change (Change is Inevitable)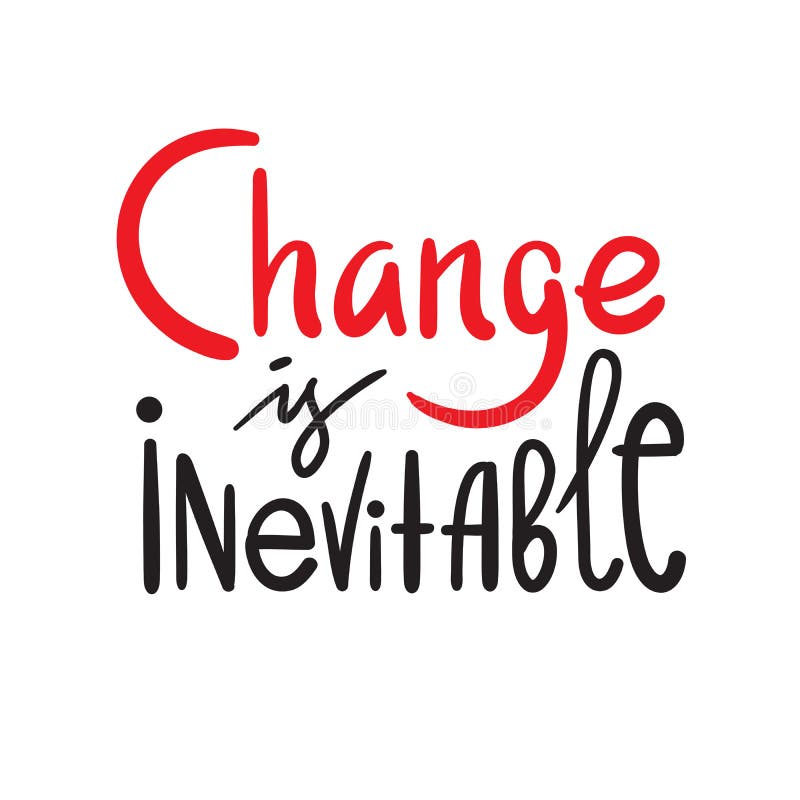 The first life lesson is understanding that change is inevitable. Whether it's switching careers, relocating, or even evolving relationships, change represents growth. By embracing change, we learn to adapt, become resilient, and open ourselves to new possibilities.
---
---
Share on Facebook