Ten Mesmerizing Experiences to Immerse Yourself in Mumbai's Vibes
---
---
Mumbai, the sparkling city of dreams, never fails to amaze its visitors with its vibrant culture, scrumptious food, fascinating history, and incredible sights. If you're planning a visit, here are the top ten things you should explore in this bustling metropolis.
1. Take a Stroll Along Marine Drive: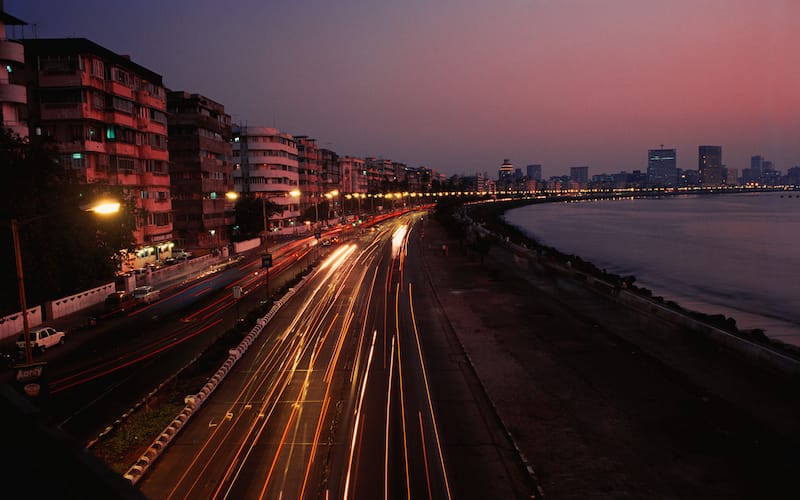 Also known as the Queen's Necklace, Marine Drive offers a stunning view of the Arabian Sea. Visiting during dusk is the best way to witness the mesmerizing sunset and the city's lights twinkling like a string of pearls.
---
---
Share on Facebook