Natural Remedies for Alopecia: A Comprehensive Guide to Hair Loss Treatment
---
---
Alopecia, commonly known as hair loss, is a condition that affects millions of people around the globe. While there are numerous conventional treatments available, many individuals prefer natural remedies due to their minimal side effects and cost-effectiveness. This article will delve into several scientifically backed home remedies that may help manage alopecia and stimulate hair growth.
Understanding Alopecia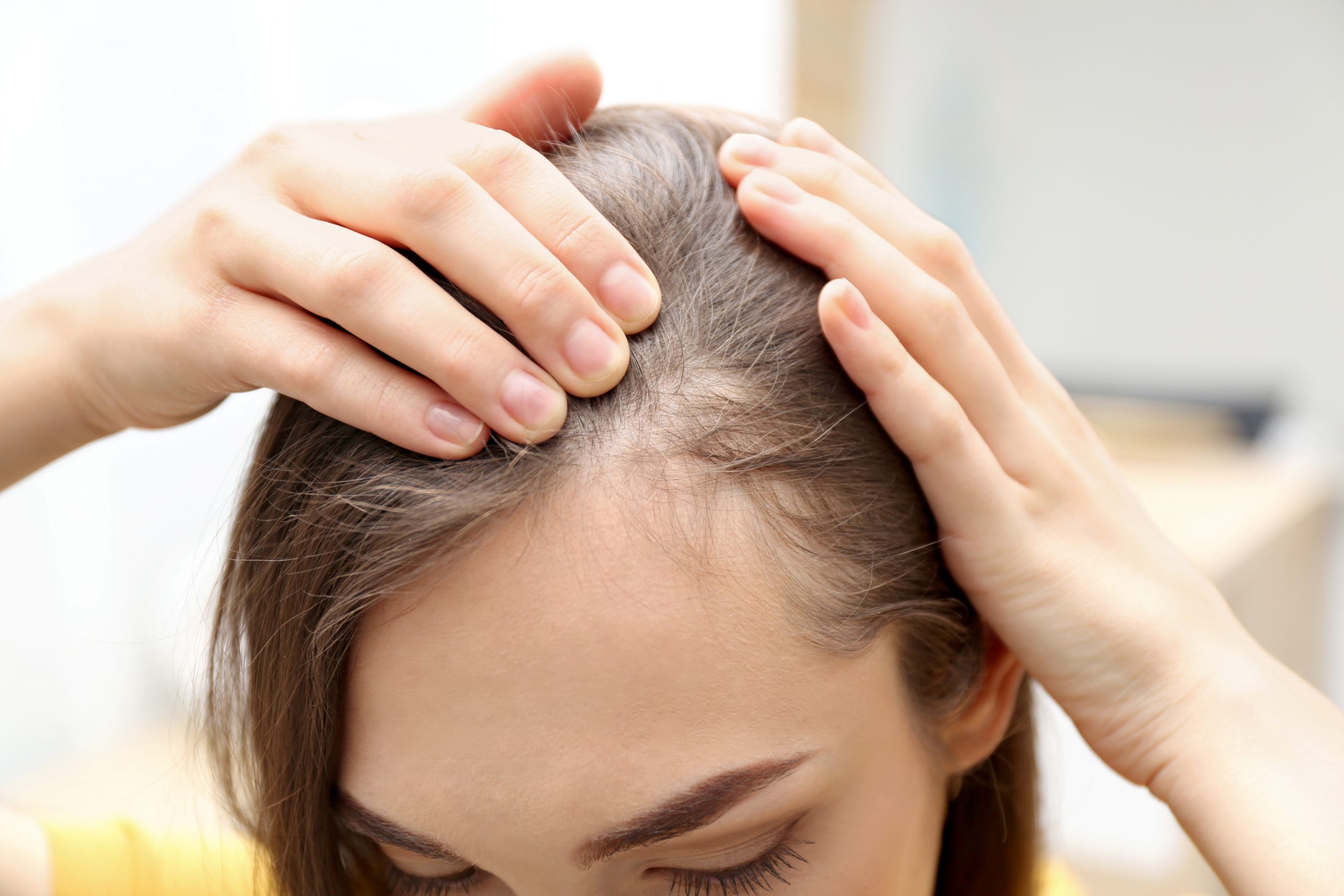 Before we explore these natural remedies, it's essential to understand what alopecia is. Alopecia is not a single condition, but rather a general term used to describe various types of hair loss. This can range from mild hair thinning to complete baldness, affecting both men and women.
The Power of Natural Remedies
One appealing aspect of natural remedies is that they often work with your body's natural processes to restore hair health. Furthermore, they can be used alongside traditional treatments, expanding your range of options and potentially enhancing results.
1. Aloe Vera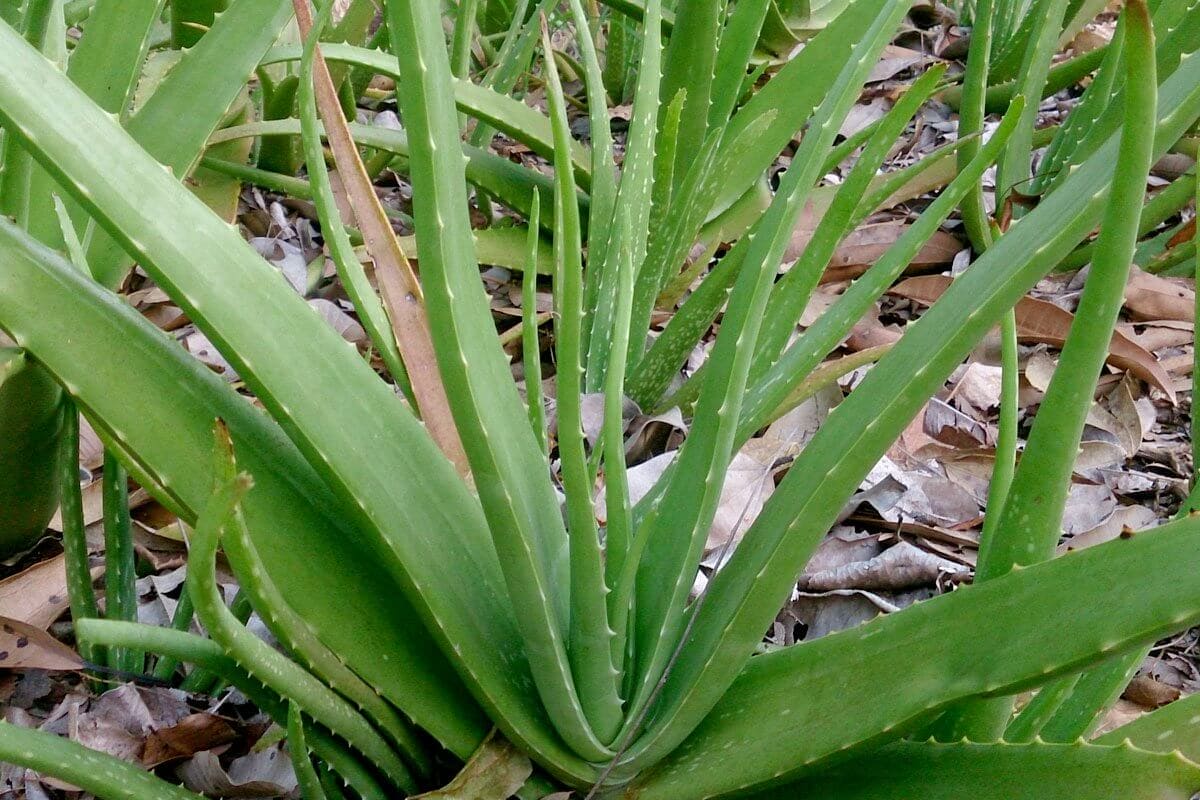 Aloe Vera has been used for centuries in traditional medicine to soothe skin and enhance hair growth. This succulent plant is packed with proteolytic enzymes, which can help heal damaged cells in the scalp, potentially stimulating hair growth.
---
---
Share on Facebook