Bali Bound: Top 10 Tips Before You Embark on This Tropical Paradise
---
---
Planning to explore the mystical allure of Bali? Here's a treasure chest of insider information that will make your journey even more fulfilling. We've compiled a handy list of the top 10 things you should know before visiting Bali. We bet some of these tips are things you've never heard of before!
1. Balinese Culture and Etiquette: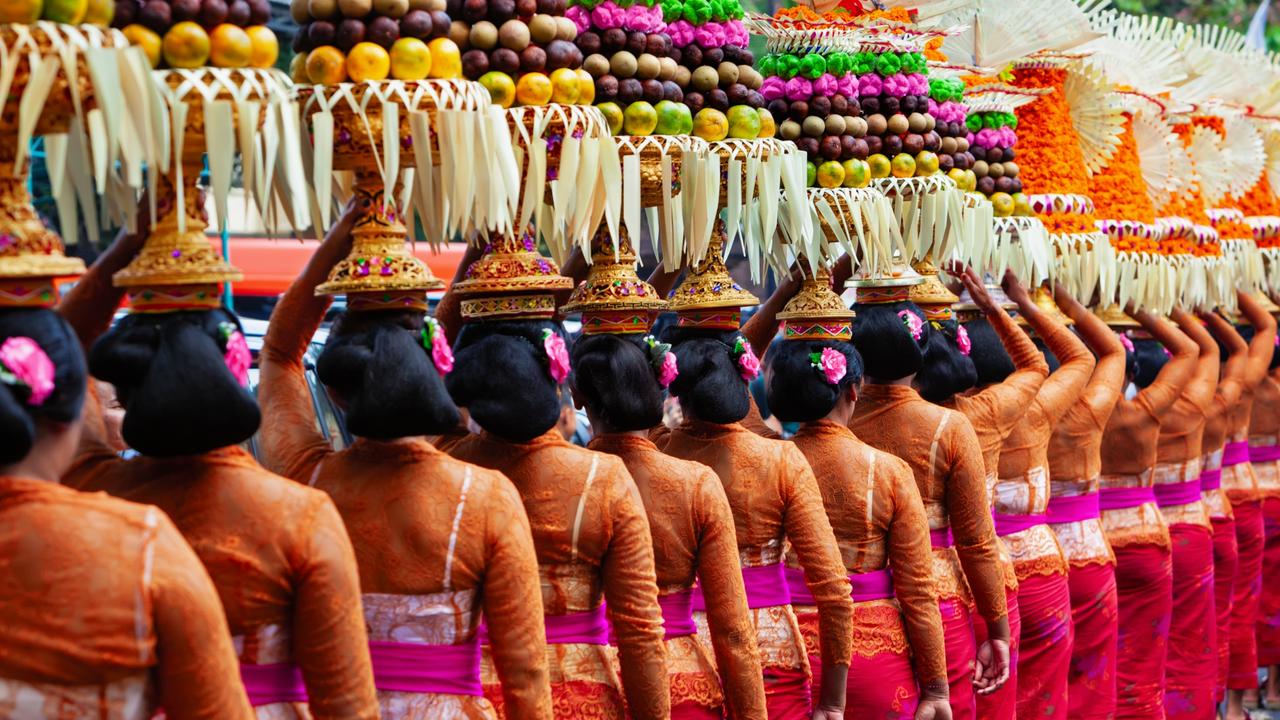 This tropical gem is steeped in rich culture and tradition. Respect the local customs; for instance, dressing modestly when visiting temples, and not touching the head of a local (it's considered sacred). Also, note that left hand is considered impure, so use the right one for passing objects or eating.
---
---
Share on Facebook