5 Proven Natural Remedies for Weight Loss at Home
---
---
Are you looking to shed some extra pounds without hitting the gym? Weight loss doesn't always require a drastic lifestyle change or a pricey membership. Sometimes, nature provides all the tools you need. Read on to learn about natural remedies for weight loss that you can easily try at home.
Green Tea: A Fat-Burning Beverage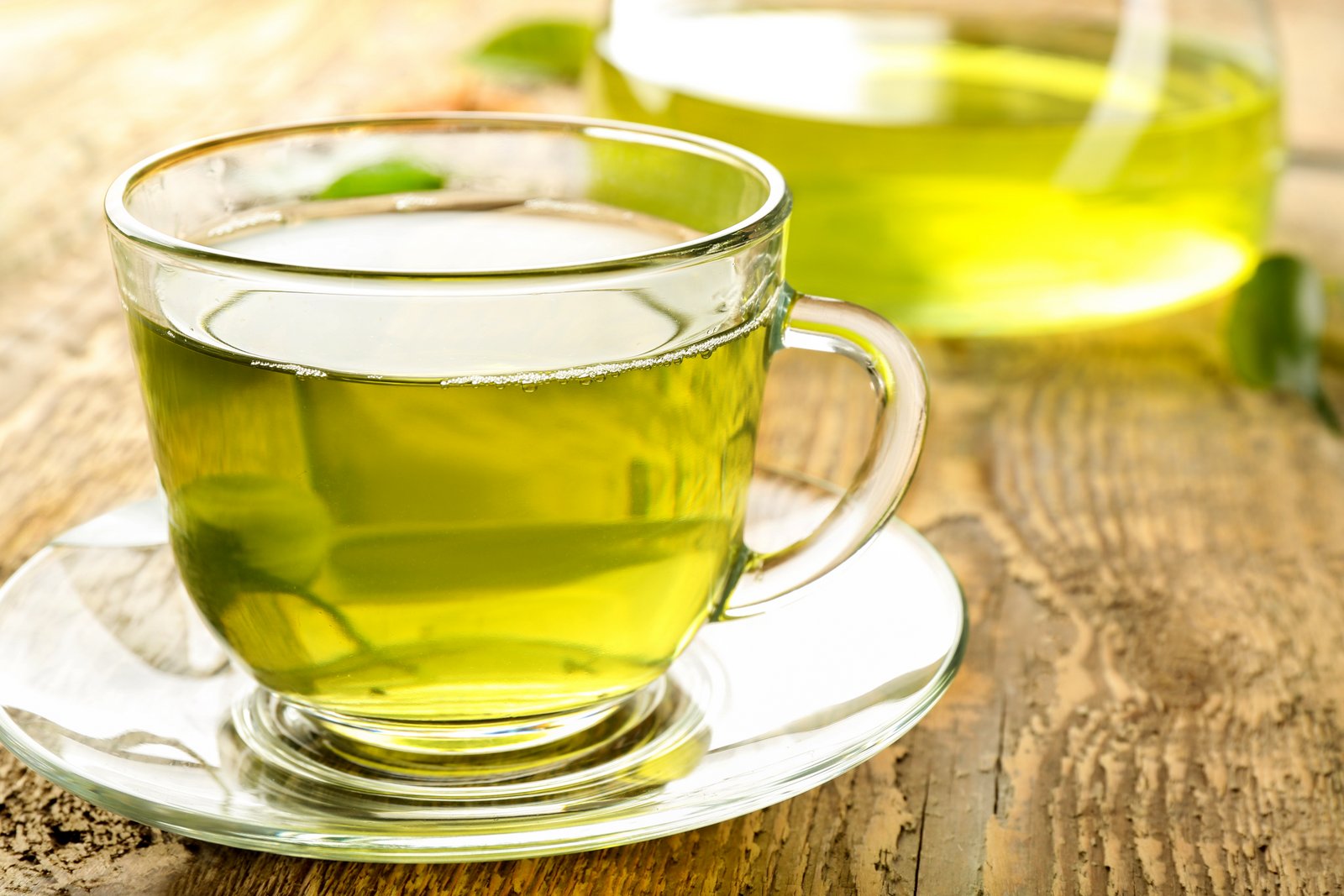 Green tea is an ancient beverage full of antioxidants. Studies show it aids weight loss by increasing metabolism and promoting fat burn. Make it a habit to sip green tea in the morning or before meals to leverage its weight-reducing benefits.
How to Use:
Brew a cup of organic green tea.
Add a teaspoon of honey for sweetness, if desired.
Drink daily for optimal results.
---
---
Share on Facebook