10 Things You Should Know Before Visiting Greenland
---
---
Visiting Greenland promises an adventure like no other. Vast landscapes, incredible wildlife, and a unique culture await you. However, before setting foot on this Arctic wonderland, here are 10 vital things to know:
Land of the Midnight Sun: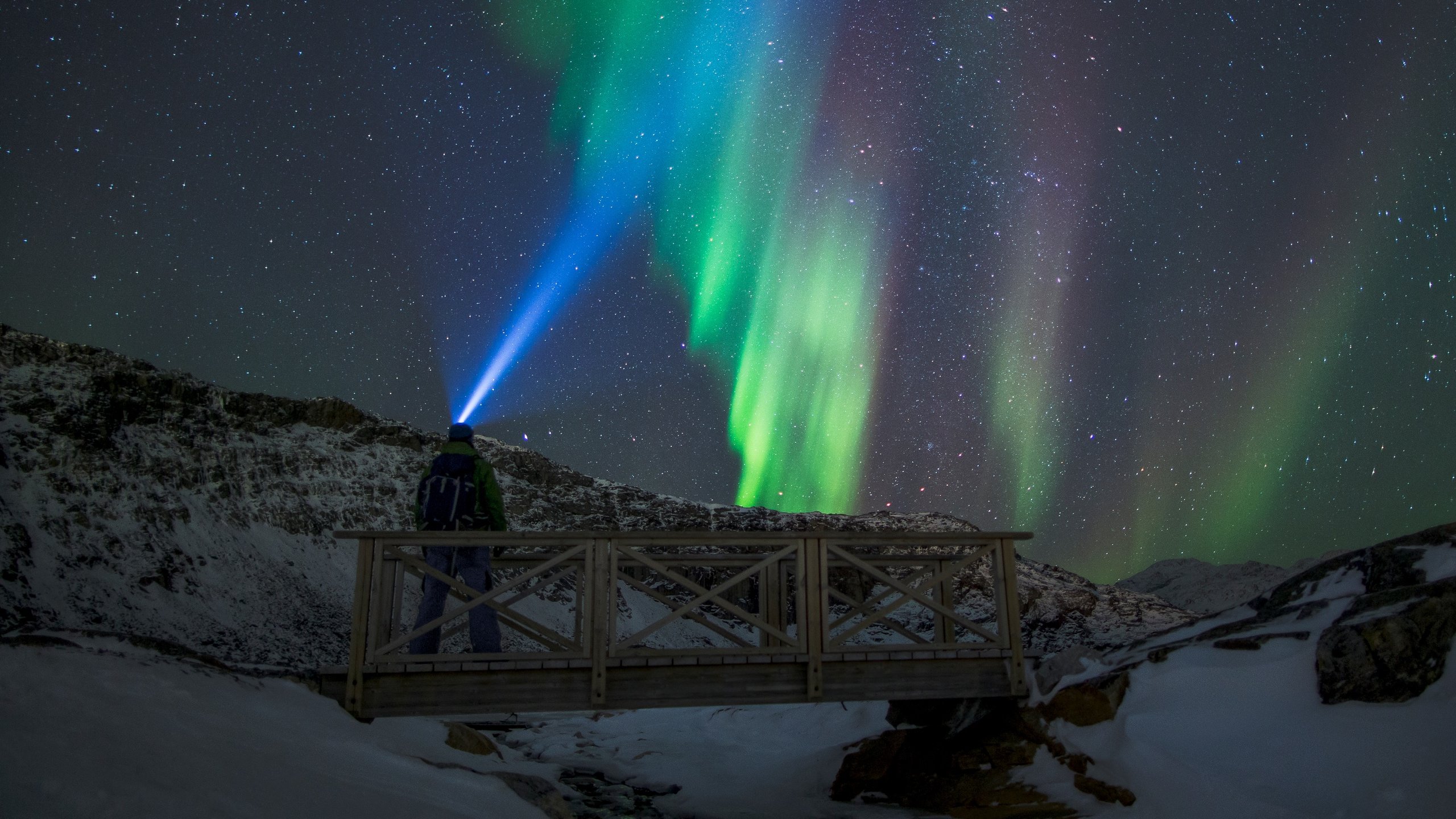 During summer, Greenland experiences almost 24 hours of sunlight. Pack your sleep masks if you're sensitive to light, but also embrace this unique natural phenomenon.
---
---
Share on Facebook