10 Things You Should Know Before Visiting Amsterdam
---
---
Amsterdam, with its iconic canals, world-class museums, and vibrant culture, is a bucket-list destination for many travelers. But, before hopping on that plane to the Dutch capital, here are 10 crucial insights you should arm yourself with.
The Bicycle Capital: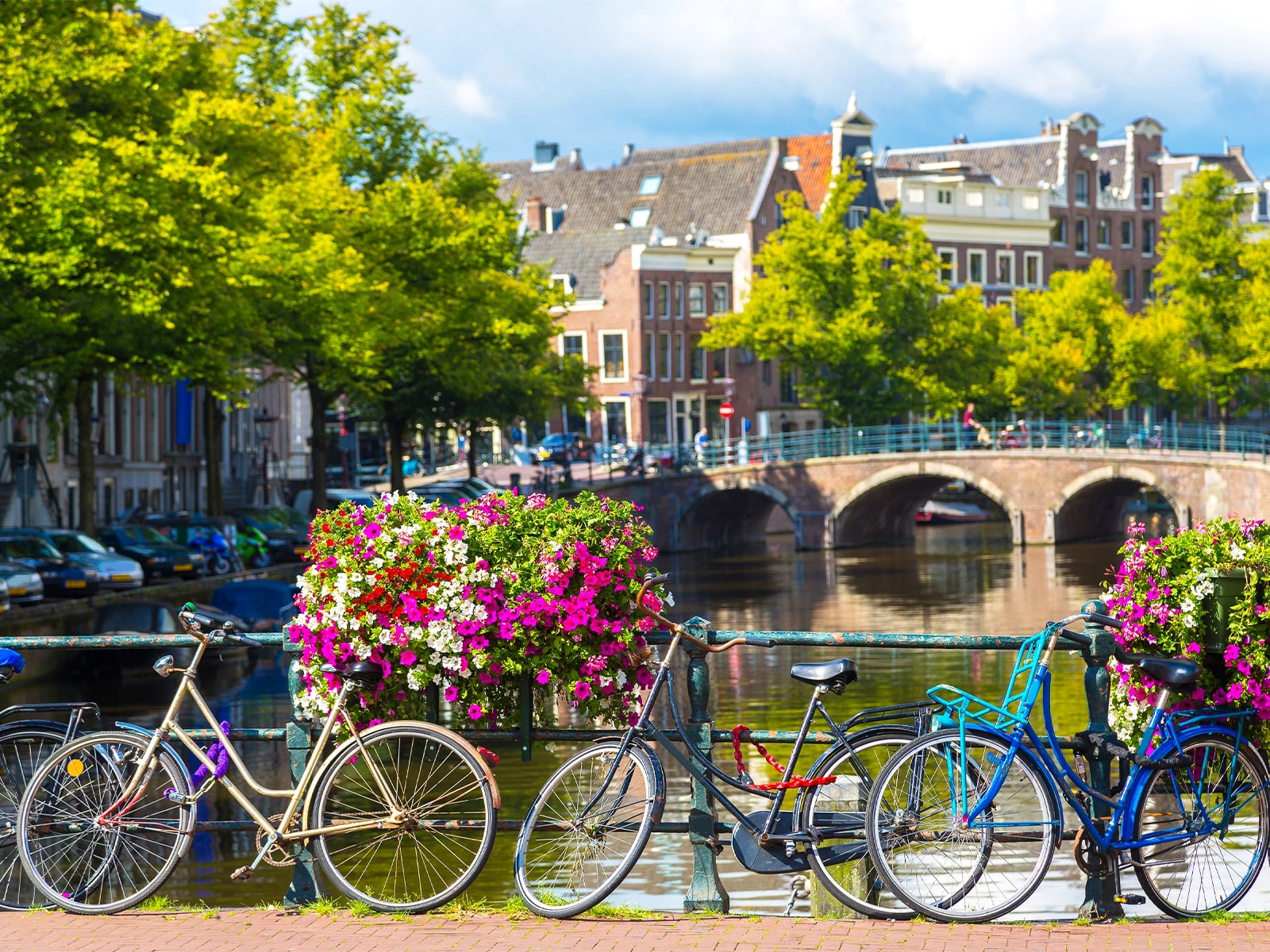 Biking is more than a trend in Amsterdam; it's a lifestyle. With more bikes than people, it's essential to be aware of bikers. Always check both ways before crossing and stay out of the bike lanes!
---
---
Share on Facebook