10 Things You Probably Don't Know About Donald Trump
---
---
Donald Trump, the 45th President of the United States, is a polarizing figure. Despite extensive media coverage, there are still some lesser-known facts about him that could provide a more nuanced view. So, here we delve into 10 intriguing tidbits you probably didn't know about Donald Trump.
1. Star Athlete in High School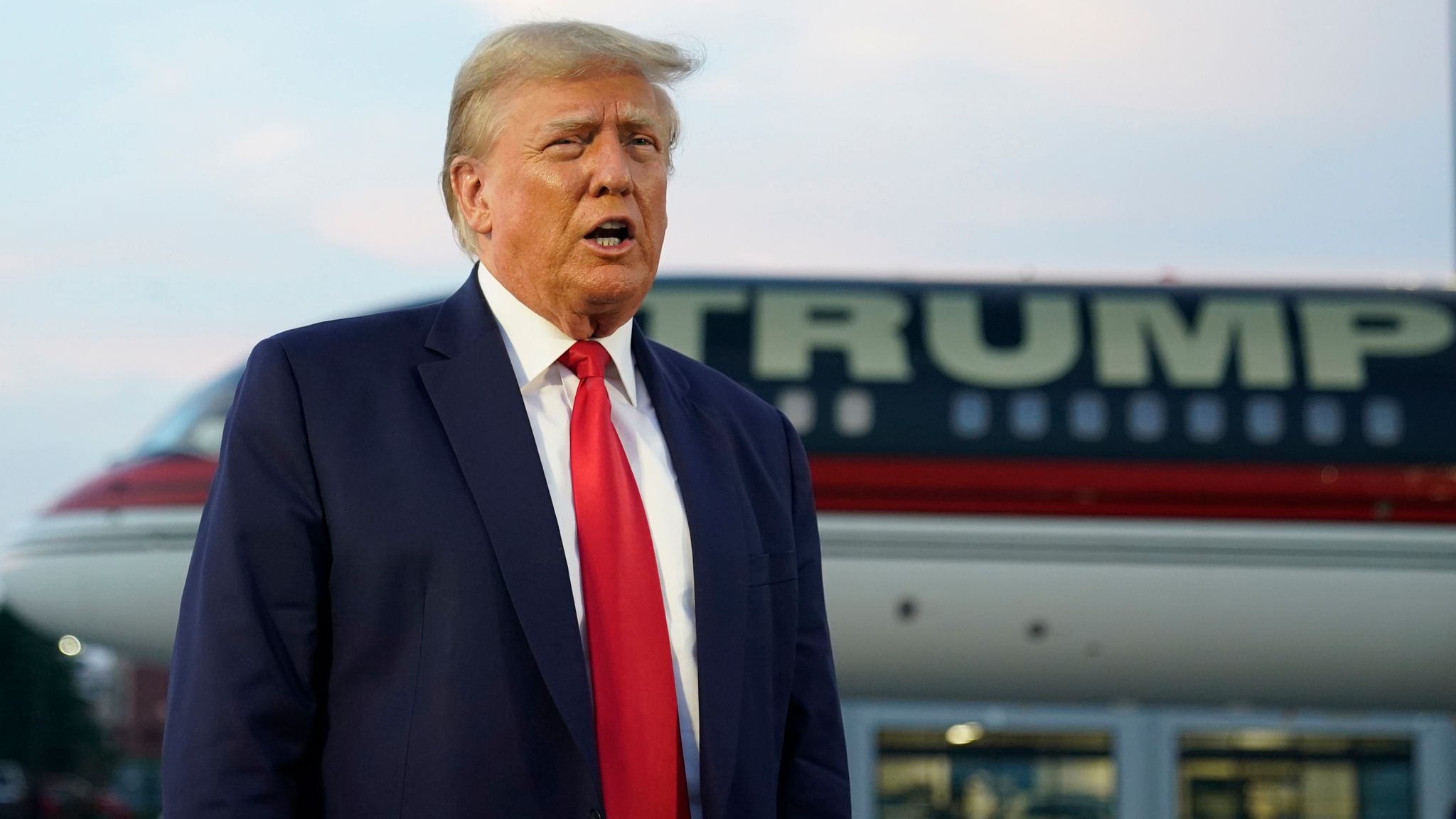 Before entering the business world or politics, Trump was an accomplished athlete. At the New York Military Academy, he excelled in multiple sports including baseball, soccer, and football.
---
---
Share on Facebook