10 Things to Do in Osaka: A Traveler's Must-See Guide
---
---
Looking to explore the best of Japan? There's no better place than Osaka. This bustling metropolis, nestled in the heart of the Kansai region, is filled with attractions for every taste. From mouth-watering street food to ancient temples, here are 10 must-do activities in Osaka.
1. Discover Osaka Castle: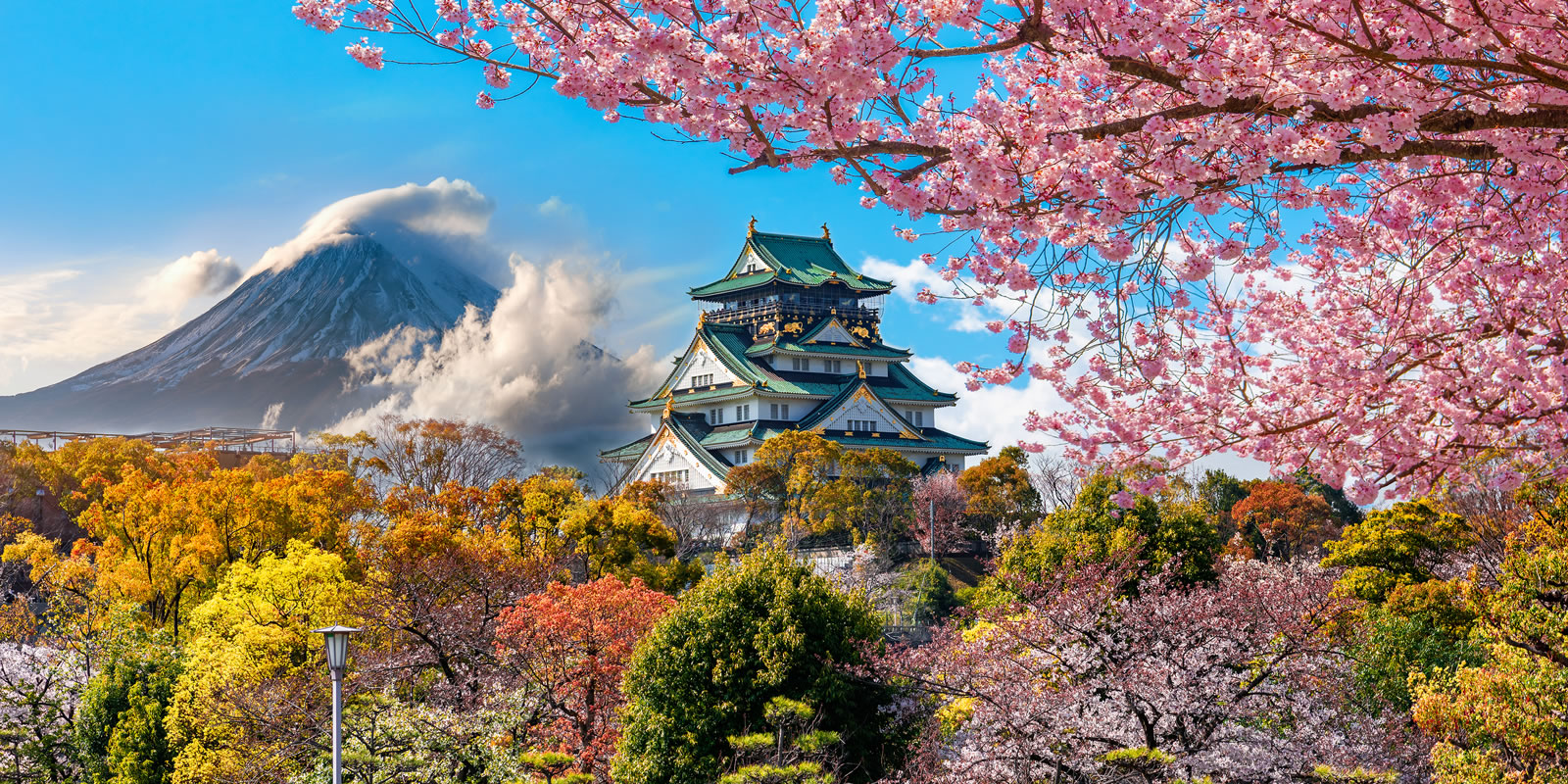 Step back in time and explore Osaka Castle. This historic site, surrounded by lush gardens, offers insight into Japan's rich history. Capture scenic views, especially during cherry blossom season.
---
---
Share on Facebook