10 minutes fat burning Abs workout
---
---
Most challenging part of workout is the abs, which demands for serious efforts with lot of conviction and determination. There are few circuits based on abdominal toning and core strengthening. It's advisable to include them at least four times in a week in your workout schedule. Apart from portion control and healthy nutritious clean meal planning on timely basis, there is more for you to concentrate upon.
Things required for exercising: A yoga mat and interval timer. Below mentioned are few very simple exercises you need to perform stepwise to get strong flattened abs.
Plank jacks: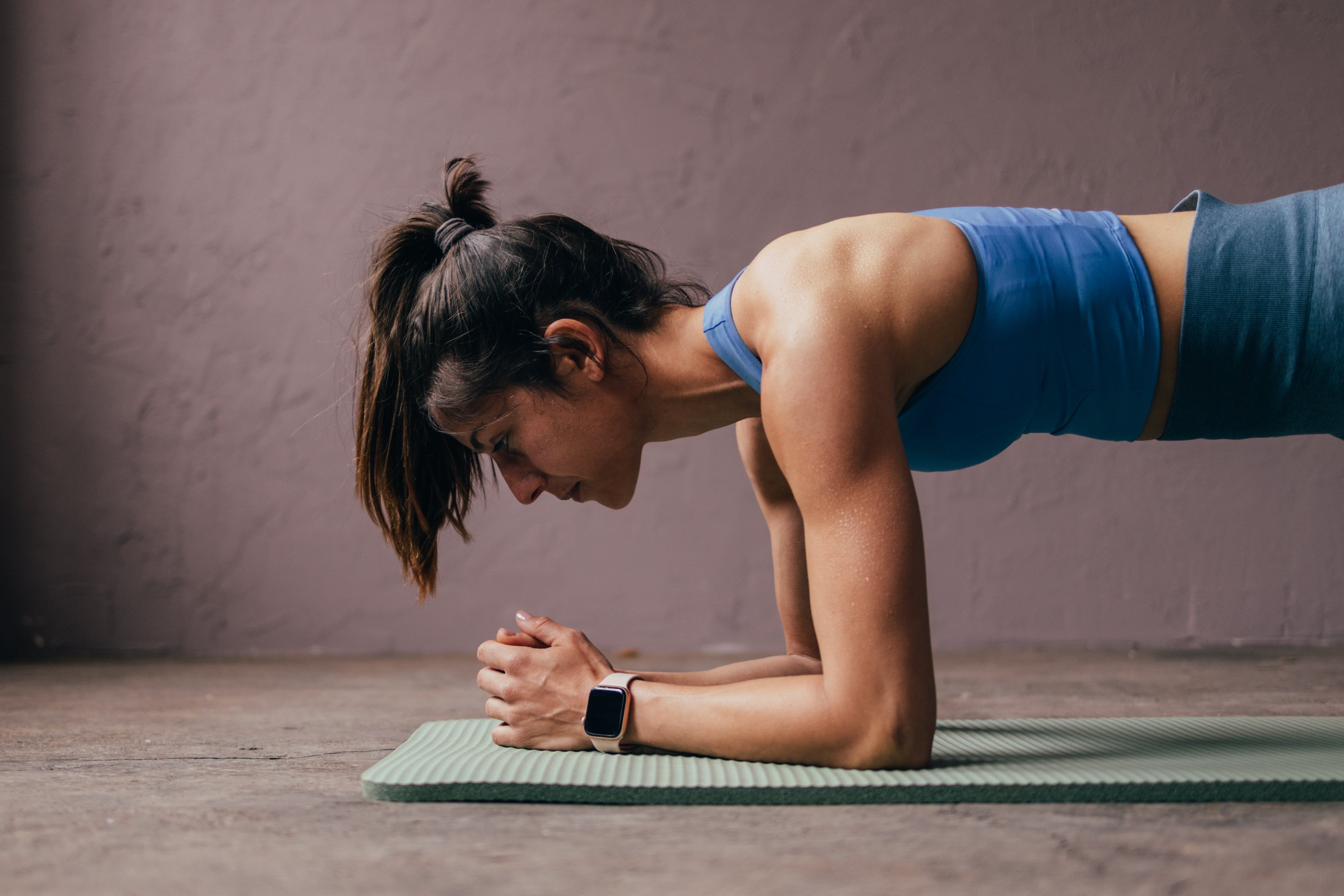 Holding a static plank work wonders for core strengthening, by adding a jumping jack motion with your feet with this move will give a whole new dimension.
---
---
Share on Facebook